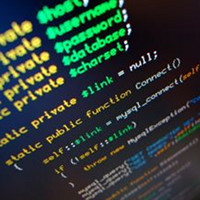 Teaching
Take the pain out of teaching. Keep all your resources in one spot, immediately accessible to your students. Track their progress, grade their assignments, and monitor each students' rank and achievement.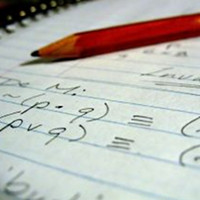 Learning
BDPAStudents.com makes it easy for your chapter's students to learn, by providing them with all the tools and resources in a single place, plus mechanisms for fast feedback and reinforcement.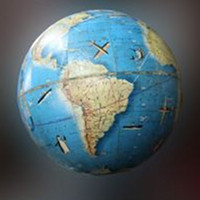 Collaborating
Easily collaborate within your chapter and with other chapters nationwide. Participate in the global discussion board and effortlessly share content with your fellow chapters in the Global Resource Library.